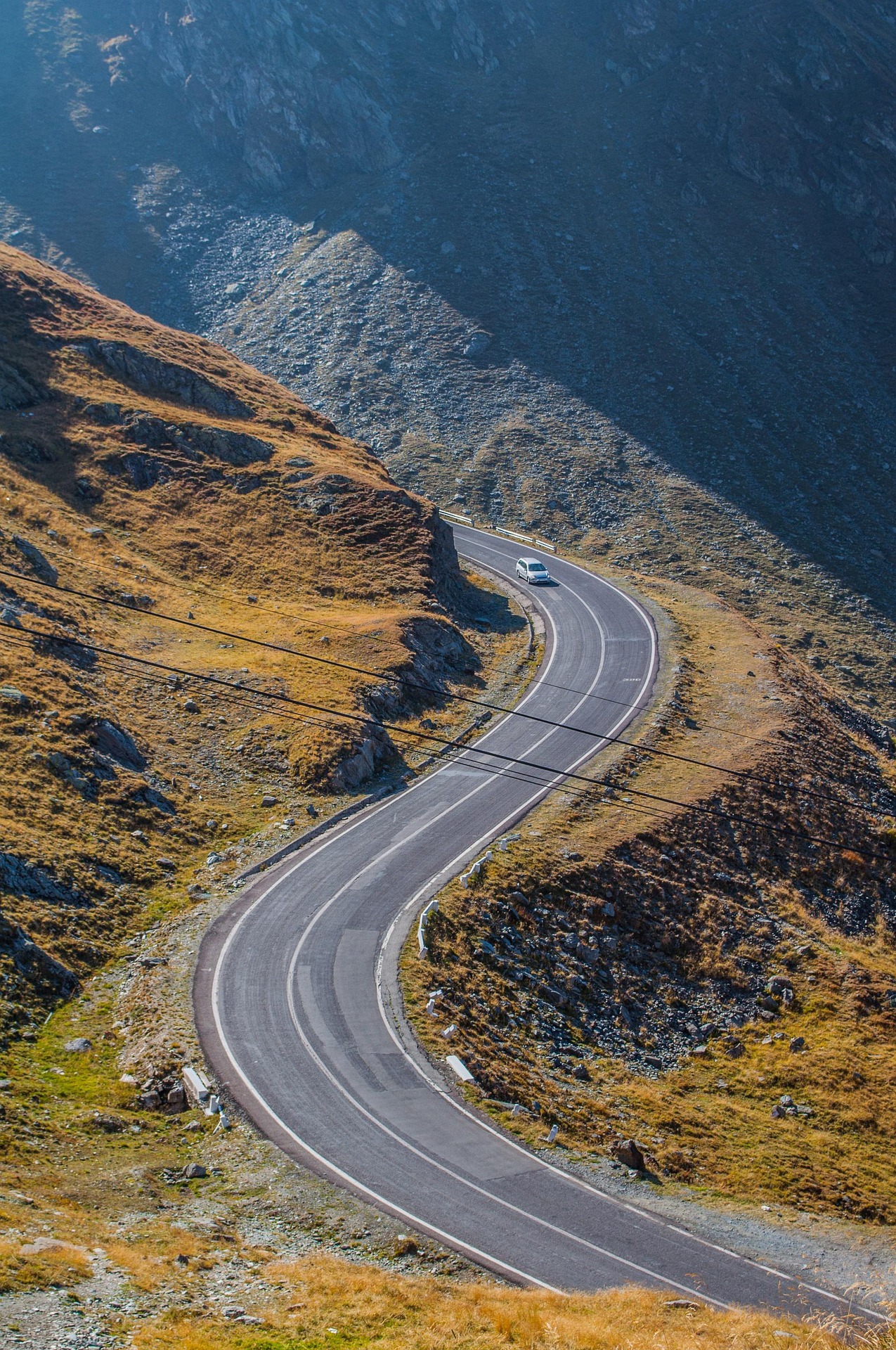 We can arrange transportation by virtually any vehicle of your choice and need from regular tent trailers to specialty vehicles for certain cargo types, cargo requiring temperature control etc.
Naturally, we will advise you considering every detail such as dimensions, weight, packaging, temperature and loading requirements and/or ADR-class as well as pick out the most cost efficient route.
We handle both regular and single shipments domestically and internationally and offer a full range of services in connection to your shipment such as temporary storage, loading and unloading, packing and marking and so on.
SEA FREIGHT – CONTAINER SHIPPING
Container shipping is most common way to transport goods by sea. 
Some of the advantages are:
Safe storage
No reloading needed
Cost efficient packaging method
Shorter delivery time
The rate for a container shipment by sea varies with the specifics of the project in question.
We handle container shipments to and from any origin:
Port to Port
Door to Port
Door to Door
Port to Door
Ro-Ro (Roll On/Roll Off) — logistics term used to describe the horizontal loading and unloading, with or without the use of specialty rolling trucks.
Thanks to our extensive network and close relationships with most sea carriers, we can guarantee shipments from most ports to any destination.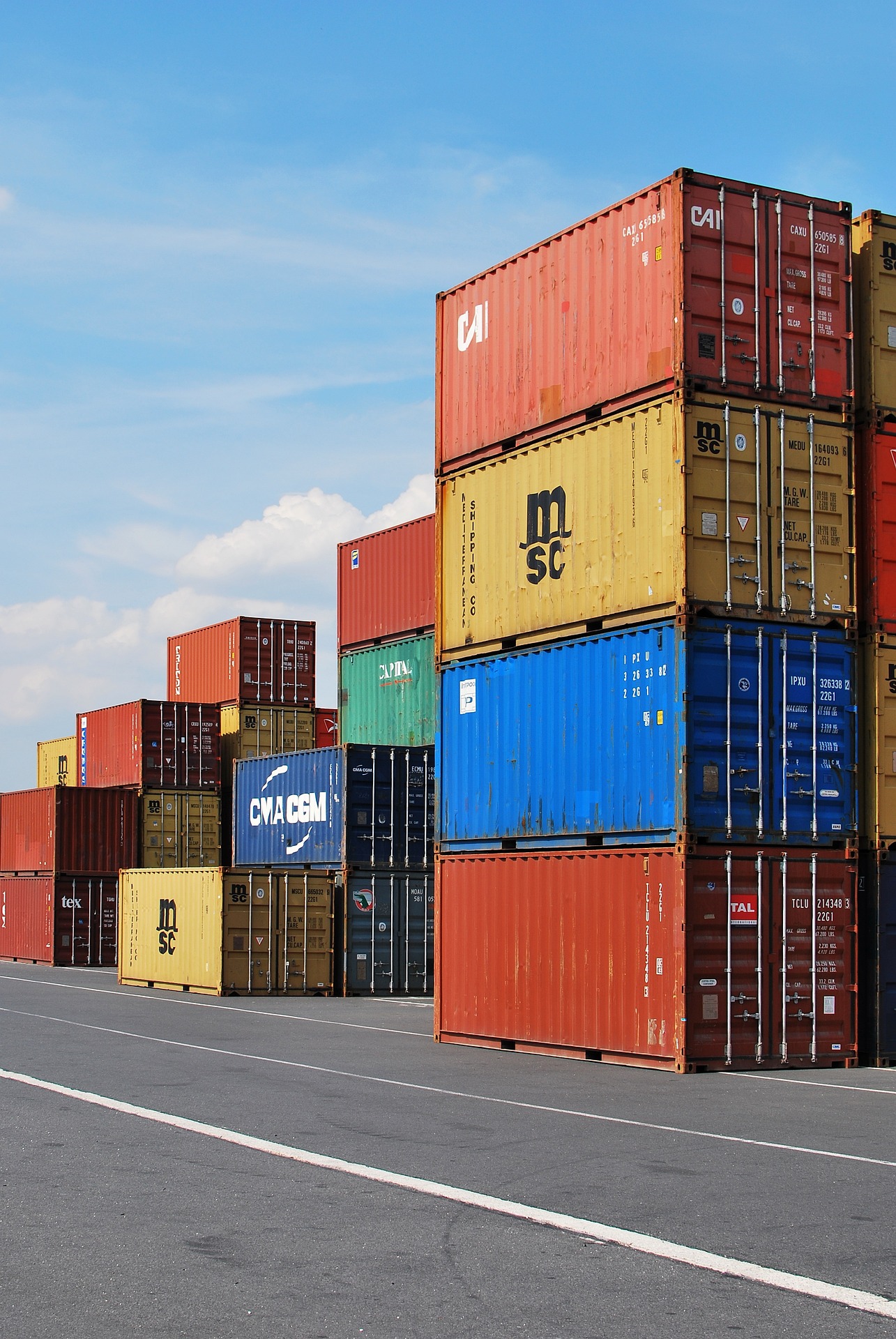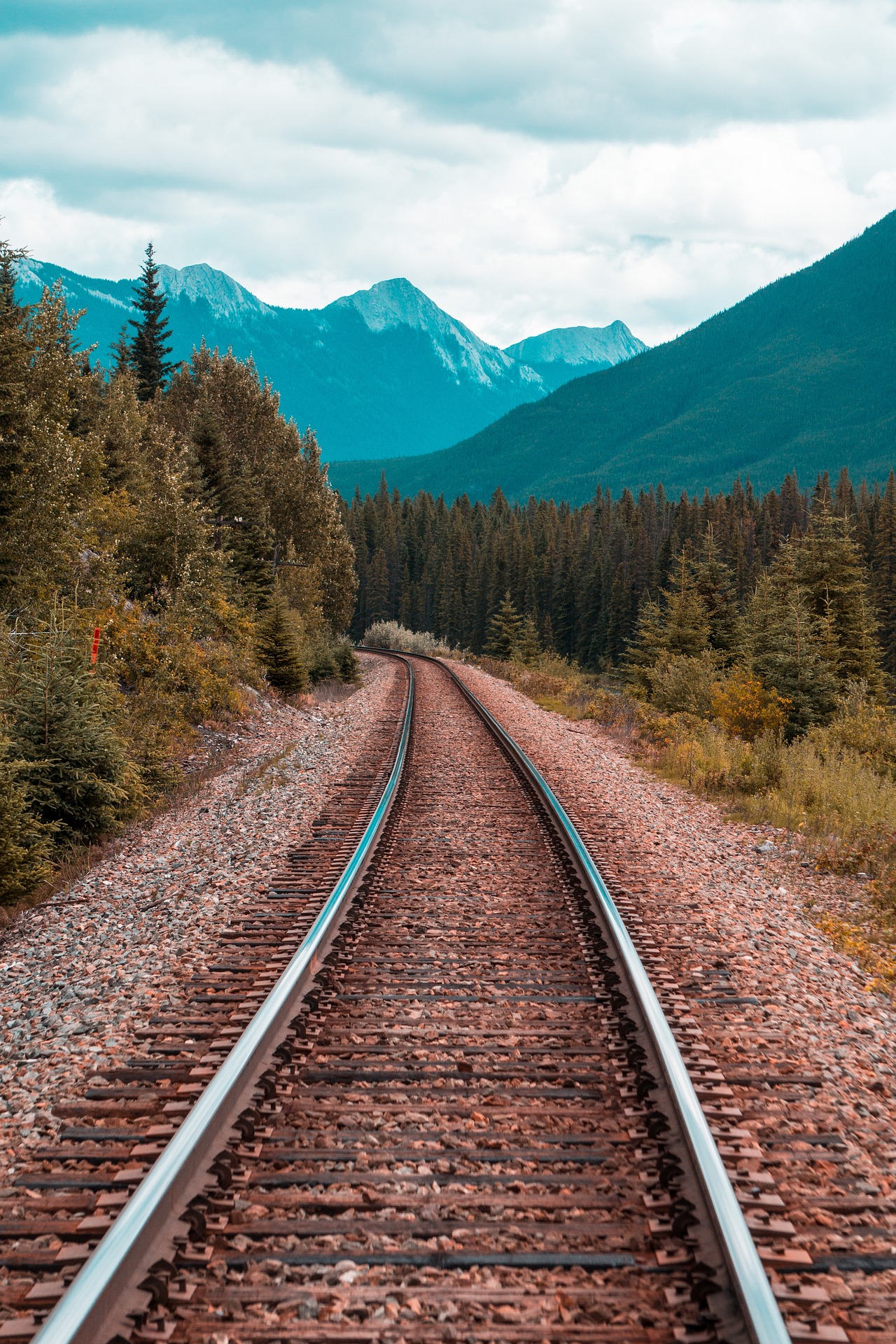 It is cheap, fast, safe and versatile – railroad forwarding has many advantages. Long distance railroad forwarding will in most cases end up costing less than air or sea freight and even beat regular road forwarding. Trains are not as sensitive to weather and immune to other typical problems like congested and/or bad roads ensuring a fast, safe and cost efficient delivery with minimal force majeure risk.
Compatible with most goods due to wagon type versatility and a wide selection of loading and unloading tools, railroad forwarding is the ideal way to transport goods.
We offer railroad forwarding of any cargo type as well as a complete range of related services:
Transportation of any cargo – heavy, oversized, consolidated, loose and/or bulk
Direct and intermodal shipping
Wagon lease
Loading consultation
Secure storage
Insurance
Railroad fee pre-payment within the Russian Federation
Shipping by order of client
Cargo tracking from departure to destination
We consult, plan and provide a full package of international airfreight services such as:
Delivery to departure airport
Delivery from arrival airport to final destination
Planning of loading and fastening of oversized cargo
International air freight document handling
Financial and customs clearance consulting
Route planning
Storage
Insurance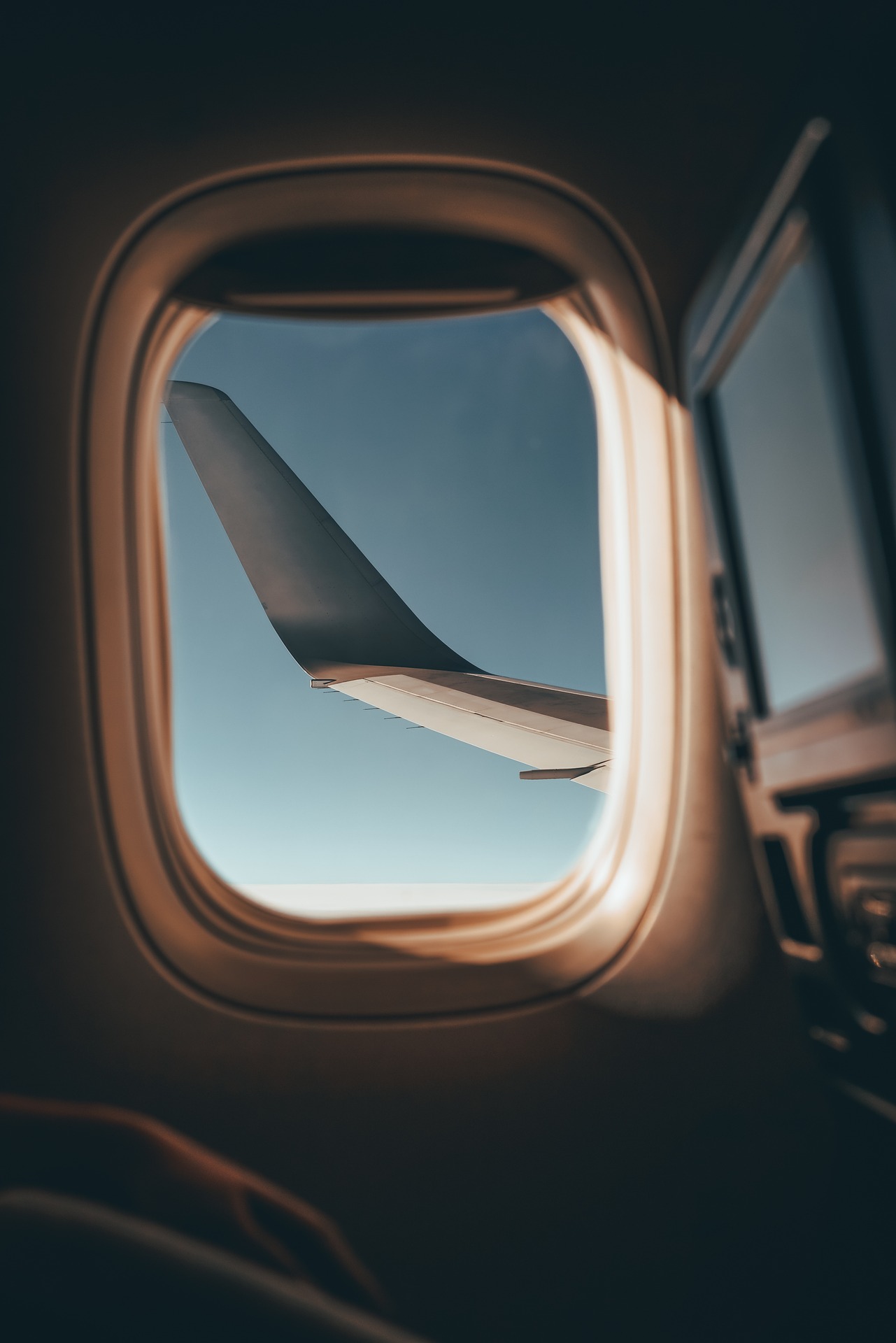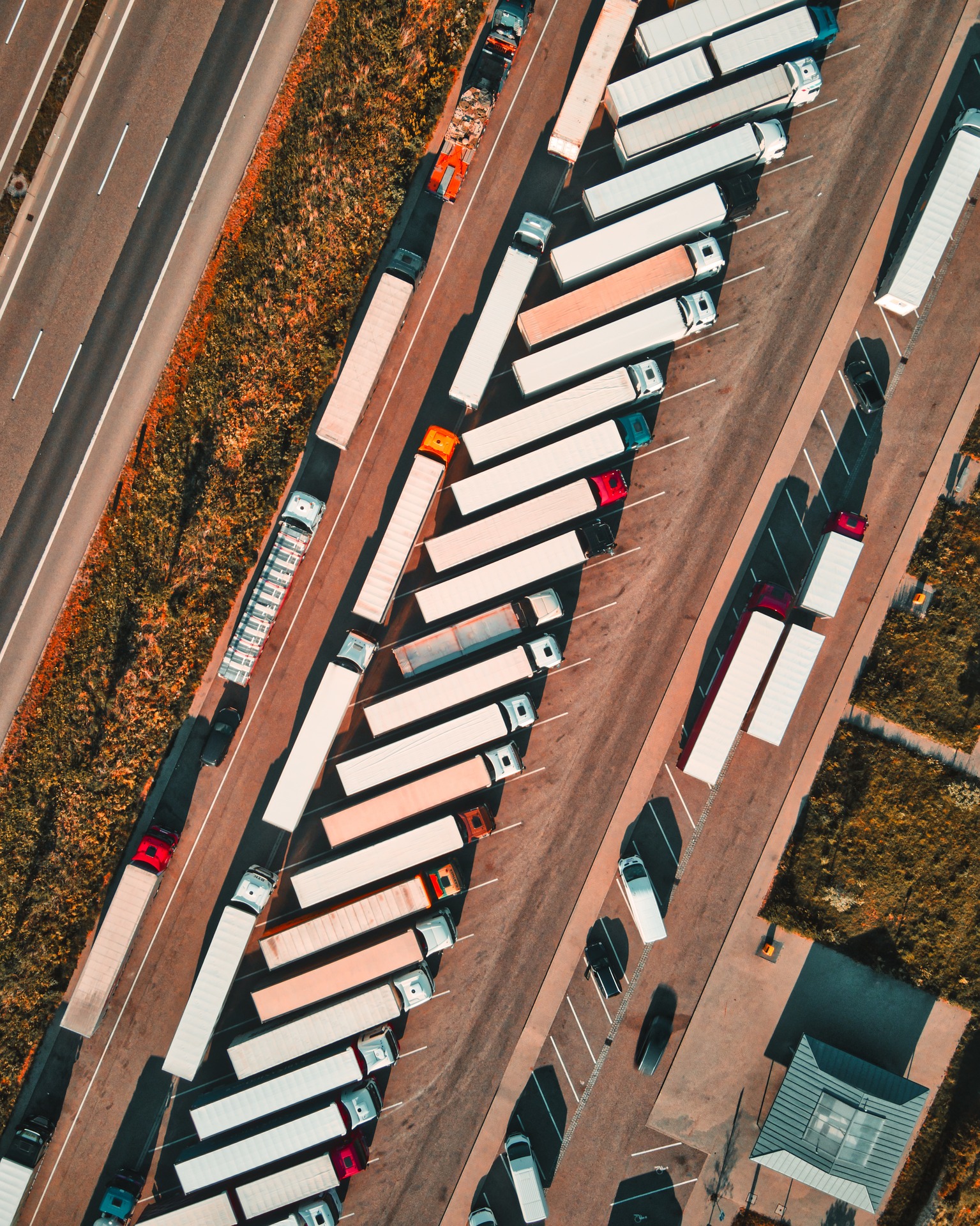 Multi- or intermodal solutions involve combinations of two or more means of transportation.
For example – a shipping container arriving by sea can be loaded onto a railroad platform at the port. The container can then be collected by road vehicle and driven to its final destination.
Such combinations are particularly important in Russia, where some rural areas, Siberia or the Ural region are inaccessible without transporting by sea as well as land.