Modern Solutions to Complex Challenges
Full Range of Logistics Services
Global logistics solution with an expert network.
LOGISTICS BETWEEN WEST AND EAST
As businesses struggle with the challenges of a globalized hypercompetitive environment,
logistics play a key role as one of few remaining inimitable competitive advantages.
Our business model aims to simplify logistics between the west and the east.
As proud Scandinavian – we offer a full range of logistics services worldwide.
We deliver modern solutions tailored to meet and exceed the most complex of demands,
contributing to the success of market leaders globally since 1989.
We are members of the Committee on Eastern European Economic Relations and
we operate on the basis of the General Conditions of the Nordic Association of Freight Forwarders NSAB2015.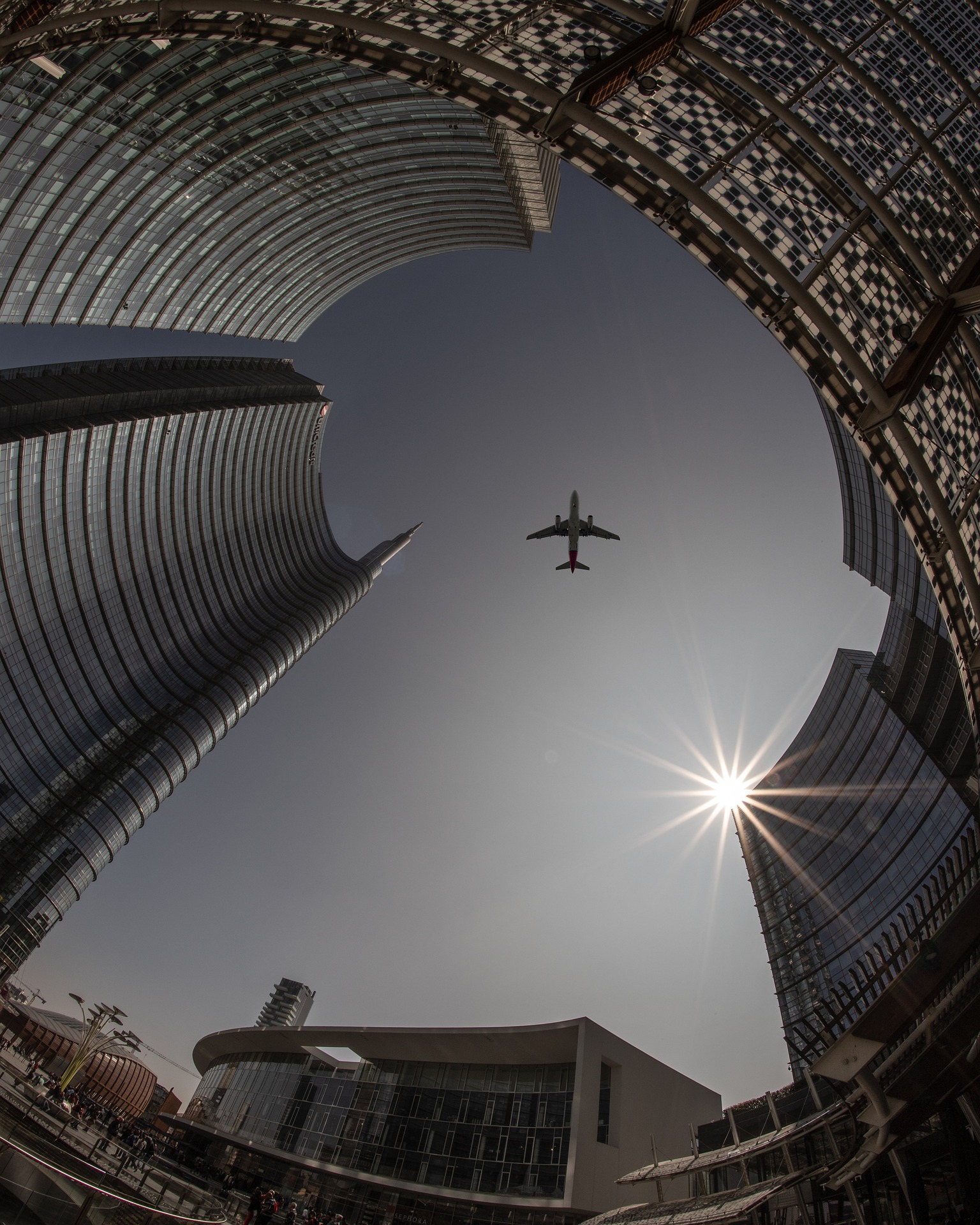 4PL – Fourth Party Logistics
Freight forwarding | Storage and warehouse services | Customs clearance | Procurement and financing | Comprehensive outsourcing services | Logistics consulting and project management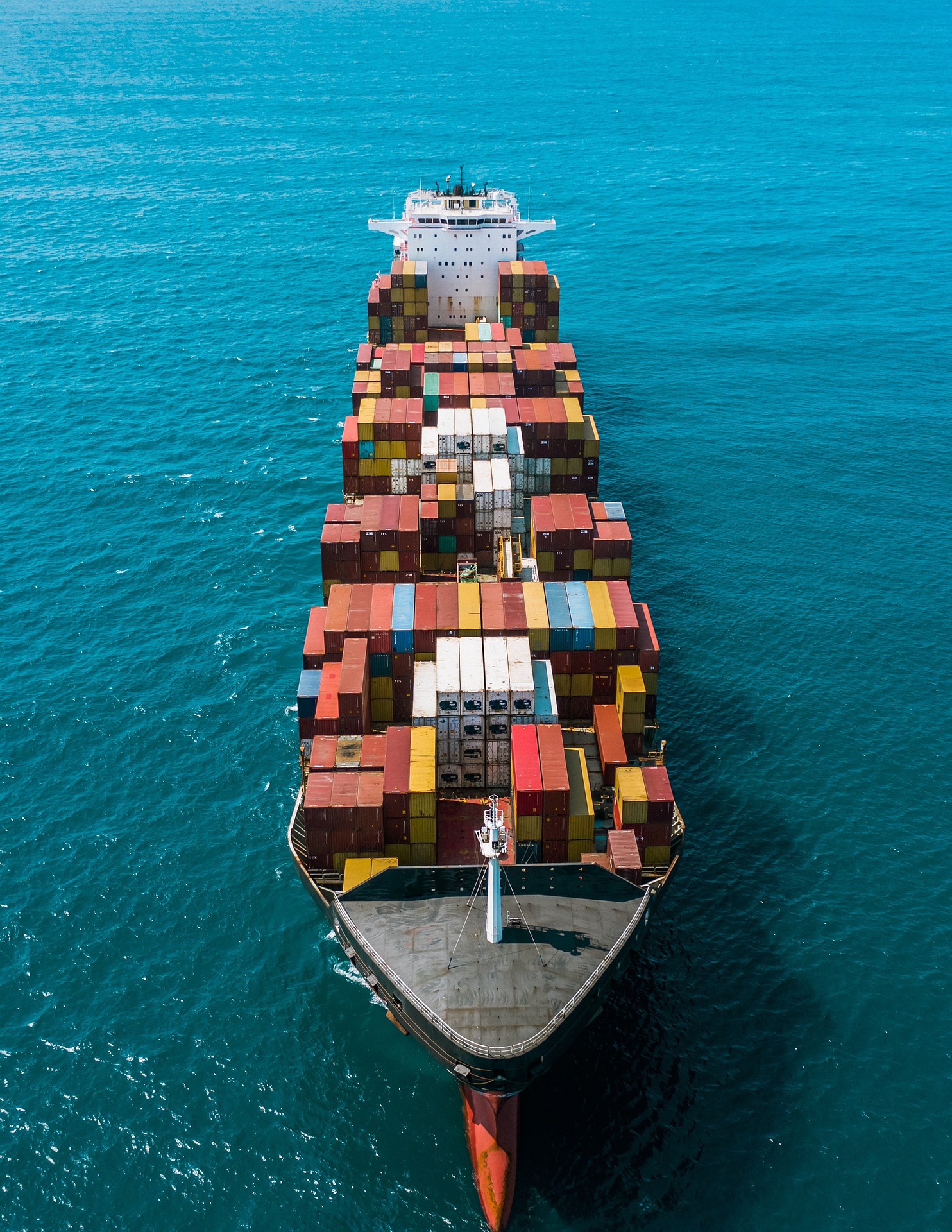 Key Industries
IT and Telecom | Oil & Gas | Aerospace | Automotive | MedTech | Chemical | Water purification | Manufacturing Industries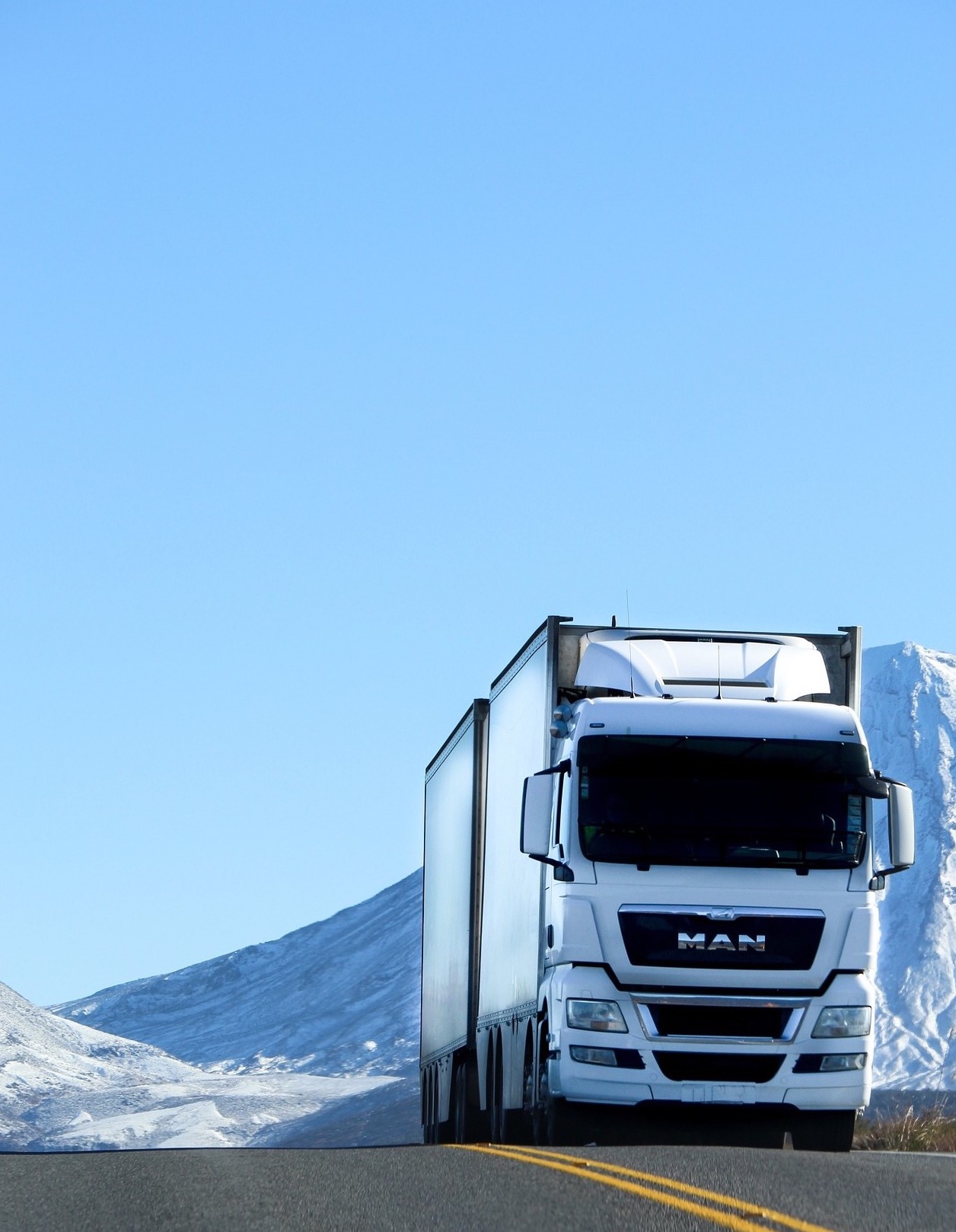 Cargo Types
All volumes, full, partial or consolidated shipments | Heavy and oversized cargo | Specialty requirements (temperature control etc.) | Hazardous goods | High value goods
Delivery
By road (all vehicle types) | By air | By sea | By railroad | Multimodal solutions | Container shipping

ААА Credit Rating Since 2001




Fast and Flexible Approach

Efficient Business Structure

Our specialist team will consult you on how to transport and store your cargo.