We're a highly collaborative and supportive team, coming together on every project to ensure our clients get the very best result.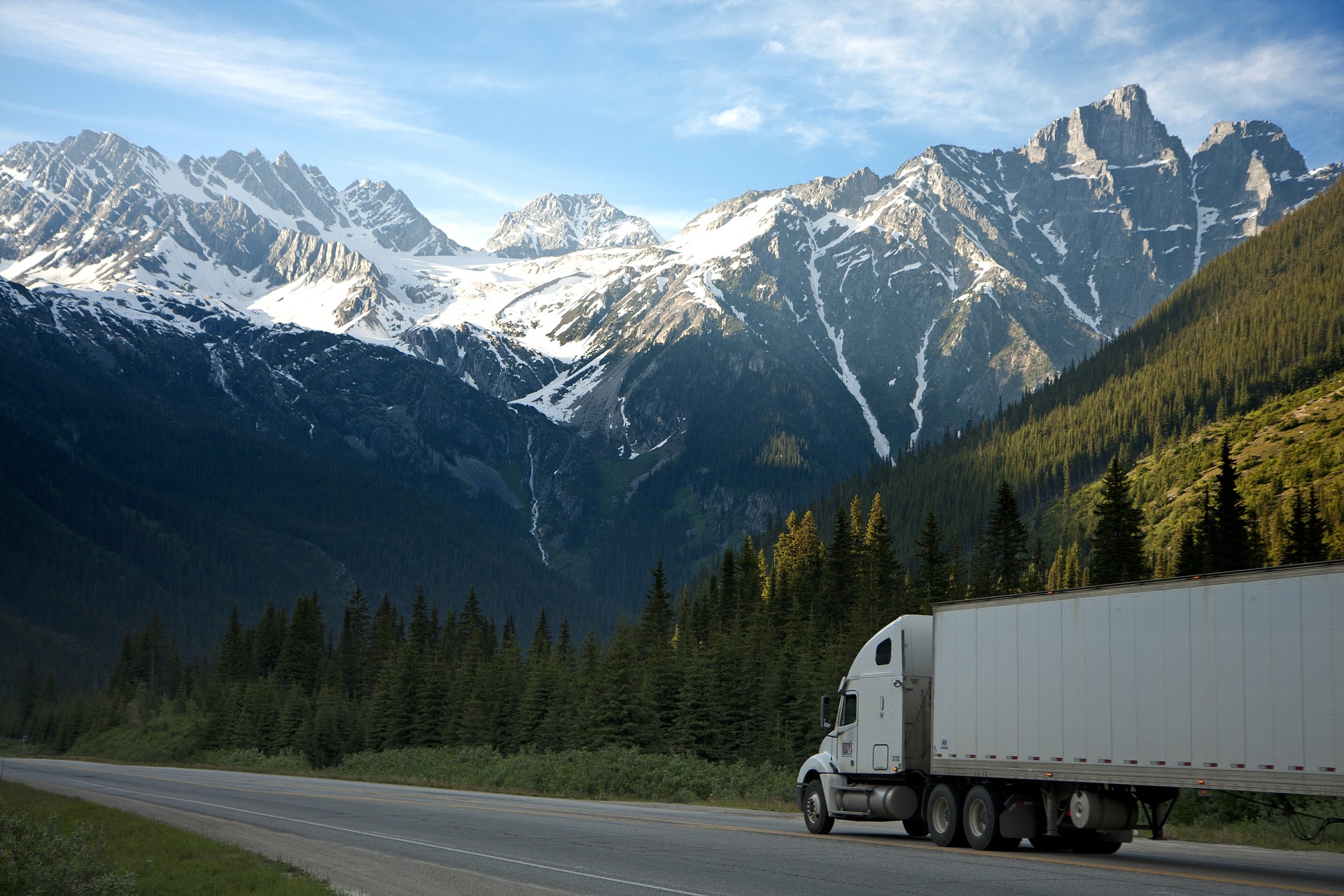 Supertransport Logistik Sweden AB was founded in Malmö in 1989 as a response to the increasing demand for logistics and forwarding services to Russia and the former CIS-territories. The objective was to deliver simple solutions to complex logistics problems with the help of a modern network type-organization, a dynamic team of topical area experts with unparalleled knowledge and work experience from the Russian market, notorious for its difficulties to enter and operate yet highly profitable and promising in terms of growth.
The company expanded quickly, much due to high customer retention leading to growing goods volumes and an increase in 3PL-solution requests from loyal clients. Thus, we were able to open new branch offices in Helsingborg, Sweden in 2000 and Düsseldorf, Germany in 2004.
In 2015, Supertransport Logistik Sweden AB has established a market leading position based on annual goods volume turnover. The team now consists of 30 employees in Sweden and Germany. Our vast network of partners has hundreds of market leading forwarding companies, insurance and customs brokers as well as small-scale expert operators with a narrow niche focus on their respective topical areas/local markets.
Supertransport Logistik Sweden AB is a Superfin Invest Group company. Having received the AAA credit rating for the last 15 years, we are now officially AAA Gold Credit Diploma holders – a title awarded to less than 1 % of all Swedish limited liability companies. Other awards include such as "Superföretag" appointed by the Swedish business journal Veckans Affärer & Finnair as well as the "DI-Gasell" award as one of Sweden's fastest growing companies.
Our progress and position are built on trust and knowledge. Our highly qualified team members have extensive professional experience from the markets we operate and speak their languages on a native level. They are committed to offer a personal, flexible and cost-efficient solution to meet and exceed your expectations.
"Supertransport has an amazing team of hard working professionals. It has been a pleasure to meet them."