FREIGHT FORWARDING SERVICES
Supertransport Logistik Sweden AB transports virtually any cargo type. 
We handle:
Consolidated goods
Wholesale
Temperature controlled cargo and other specialty requirements
Heavy and oversized cargo
Hazardous goods
Bulk goods
Thanks to our vast network of global market leaders and niche experts, we are always ready to offer you a competitive freight forwarding solution:
By road (all vehicle types)
By air
By sea
By railroad
Multimodal solutions
Container shipping
Our main, 3000 m² warehouse is located at our headquarters in Malmö, Sweden.  Here, we perform:
Loading and unloading
Storage of all goods types (including temperature controlled, high value and hazardous goods)
Transit storage
Packing and marking
Consolidation
Document handling
Locations of Our Warehouses
Most of our storage facilities serve as customs terminals – ideal for storage and consolidation of transit goods.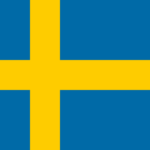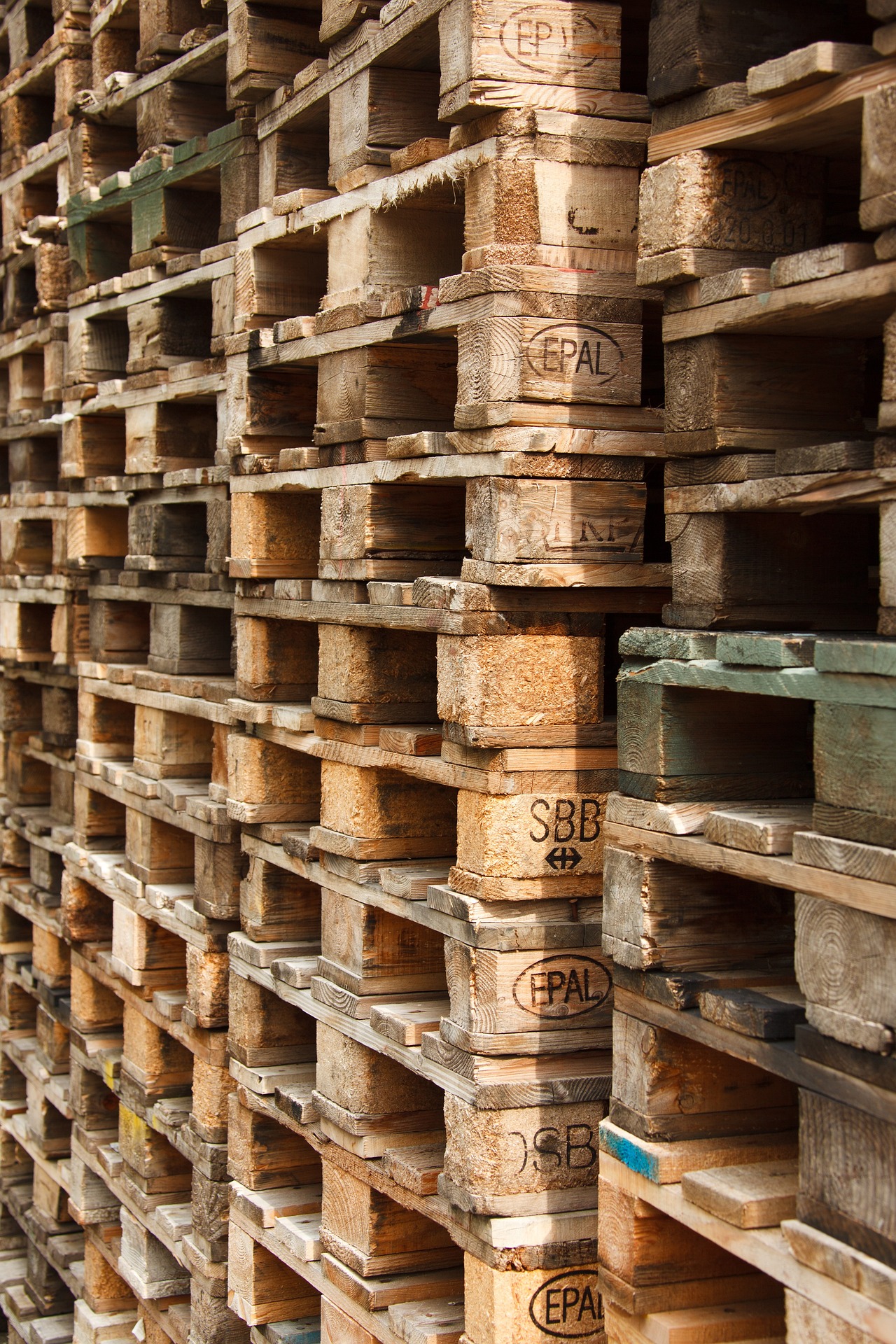 PROCUREMENT AND FINANCING
Sourcing the right equipment, negotiating contract terms and financing are often difficult and tedious procedures diverting a business' attention from its core operations. We let our clients focus on what they do best while we put our network and expertise to work strategically procuring, financing and delivering the goods to the end user.
Combined with our logistics offer – we supply a full, competitive package ensuring that our client's work is limited to sending us their requirements and settle the final payment to us once the project is completed in any of the following currencies: EUR, USD, SEK or RUB.
We will take care of all sourcing and due diligence procedures, negotiations, documentation, export/import processing, forwarding, storage, delivery and payments to the supplier throughout the course of the project.
OUTSOURCING AND PROJECT MANAGEMENT
Whether it be a permanent arrangement or a temporary project, we are ready to take over the whole value chain from procurement to final delivery including freight forwarding, warehousing, customs processing and all other logistics services related to the fulfilment of final delivery to the end user. This way, our client can cut costs and delayer their organization to fully focus on the core operations of their business.
Every business will at some point face logistical challenges beyond their experience, expectations and capacity. Time to call in the experts! We provide consulting services and manage logistics projects of any complexity, handling cargo of all types and volumes from anywhere in the world. We will perform a full evaluation and present a solution tailored to your needs.
We will lead the project from start to finish clearly defining feasible goals, timeframes, methods and budgeting, coordinating information flow, each participant's roles and objectives, implementation, delegation of tasks, documentation and of course – a full spectrum of logistics services. We ensure that deadlines and targets are met and provide a comprehensive post-delivery follow up.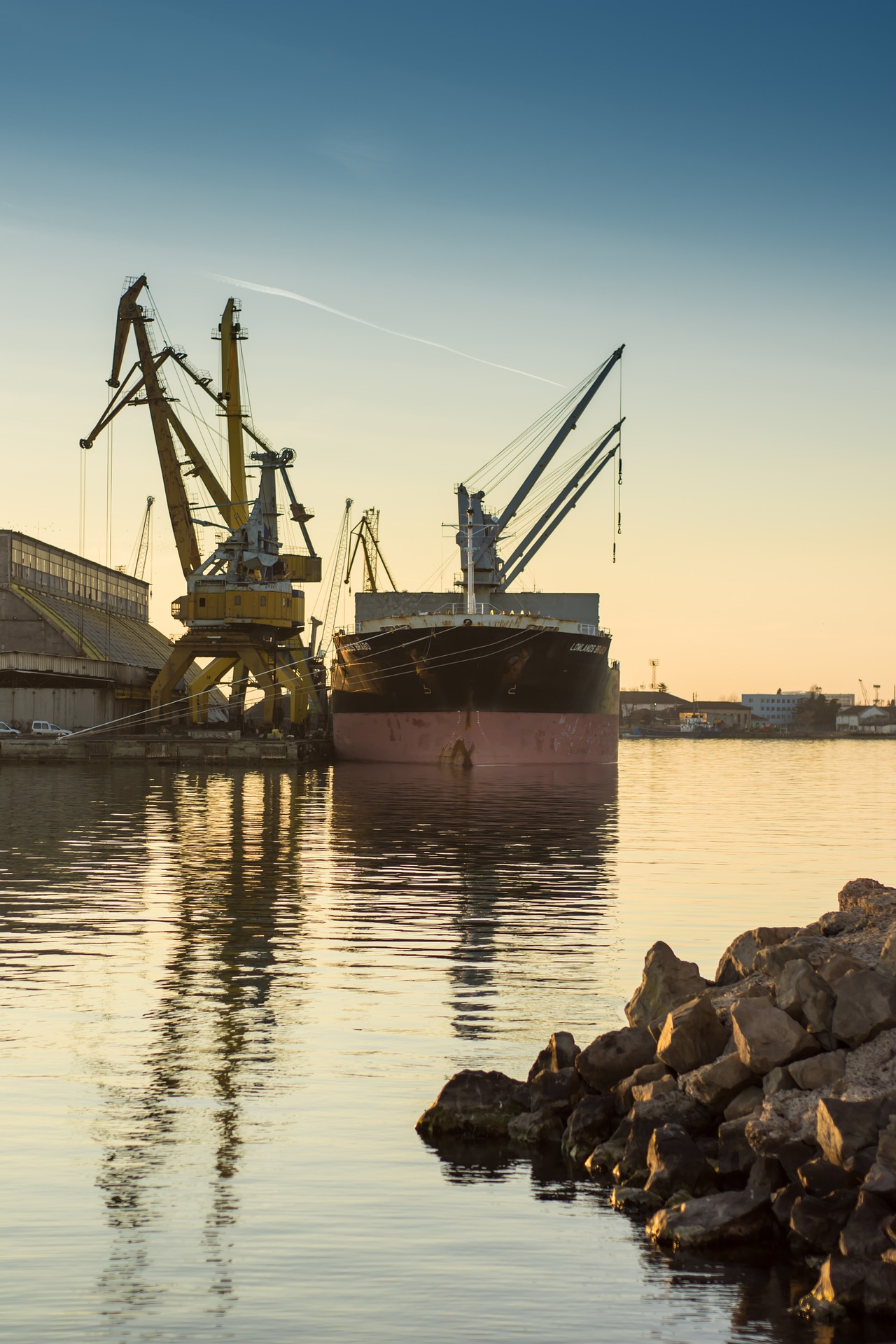 Customs administration has often proven to be a tough challenge that requires knowledge, contacts and local area expertise. The Russian customs clearance procedure can seem complicated at best, and we are always happy to simplify the complicated for our clients.
We have more than 25 years of experience from customs clearance in Russia and other former CIS territories. Our agents in Moscow and St. Petersburg will reduce the cost and handling time while our experts make sure that all documents are properly processed prior to departure.
We were one of the first Swedish companies to join the NCTS – New Computerized Transit System in Sweden, thus being able to handle more than 5000 transit shipments annually.
We are connected to the Swedish TDS Customs Database, which enables us to send our customs declarations via EDI, which saves our clients precious time and money.
We specialize in customs clearance of high tech/high value IT, telecom, med tech, power supply and other advanced factory equipment. Modern automated solutions are the very core of our motto – Easy to East.
As an international freight forwarder, naturally, we have full CMR-insurance. However, international conventions are in some cases limiting in terms of forwarder's liability. Article 23 of The Convention on the Contract for the International Carriage of goods by road (CMR) states that:
When, under the provisions of this Convention, a carrier is liable for compensation in respect of total or partial loss of goods, such compensation shall be calculated by reference to the value of the goods at the place and time at which they were accepted for carriage.
The value of the goods shall be fixed according to the commodity exchange price or, if there is no such price, according to the current market price or, if there is no commodity exchange price or current market price, by reference to normal value of goods of the same kind and quality.
Compensation shall not, however, exceed 8.33 units of account per kilogram of gross weight short.
In addition, the carriage charges, Customs duties and other charges incurred in respect of the carriage of the goods shall be refunded in full in case of total loss and in proportion to the loss sustained in case of partial loss, but no further damage shall be payable.
Somewhat simplified, the forwarder's compensation is capped at 8, 33 SDR (special drawing rights – an artificial currency unit created by the IMF)/ kg. In some cases, for instance, when the forwarding agent's guilt or negligence cannot be proven, the forwarder will not be held liable and cargo owner might completely forfeit all compensation rights. Therefore, we offer additional insurance tailored to the specific situation at competitive rates via market leading insurance providers.
Depending on the cargo and other circumstances, the following options are available: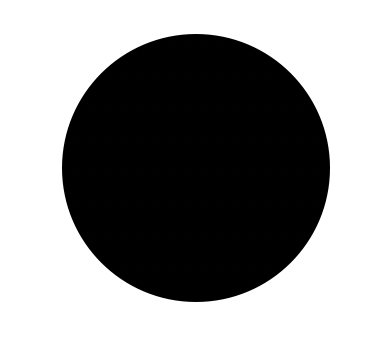 Insures against ask risks
Self-induced accidents not covered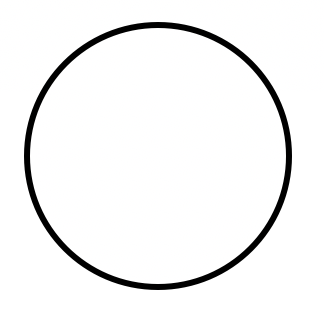 Damage only covered in case of crash or other system failure or accident 
Our staff will evaluate your unique risk situation and advise you on suitable insurance options based on 25 years of experience, local area knowledge and statistical insights. In the unlikely event of an incident causing damage and/or loss, our team will assist you with swift and seamless processing of your insurance claim.
Our Specialist Team will Consult You on How to Transport and Store Your Cargo.
Keep in mind that our offer will be tailored to the information you provide,
the more specific you are, the better our chance the chance to truly understand your need.
Try to specify the cargo type, customs codes, ADR-class, desired route and forwarding method as well as required documents.